Technical Support HELPDESK Specialist
Helpdesk Specialist
We are currently looking for a Technical Support Technician. The individual will be responsible for providing technical assistance related to Automatic Systems products. The technical support department performs mechanical and electrical diagnostics in response to incoming calls from external and internal clients.
If you are interested, please send your resume to:
careers.nam@automatic-systems.com
fax: (450) 659-0966 (Attn: Human Resources Department)
---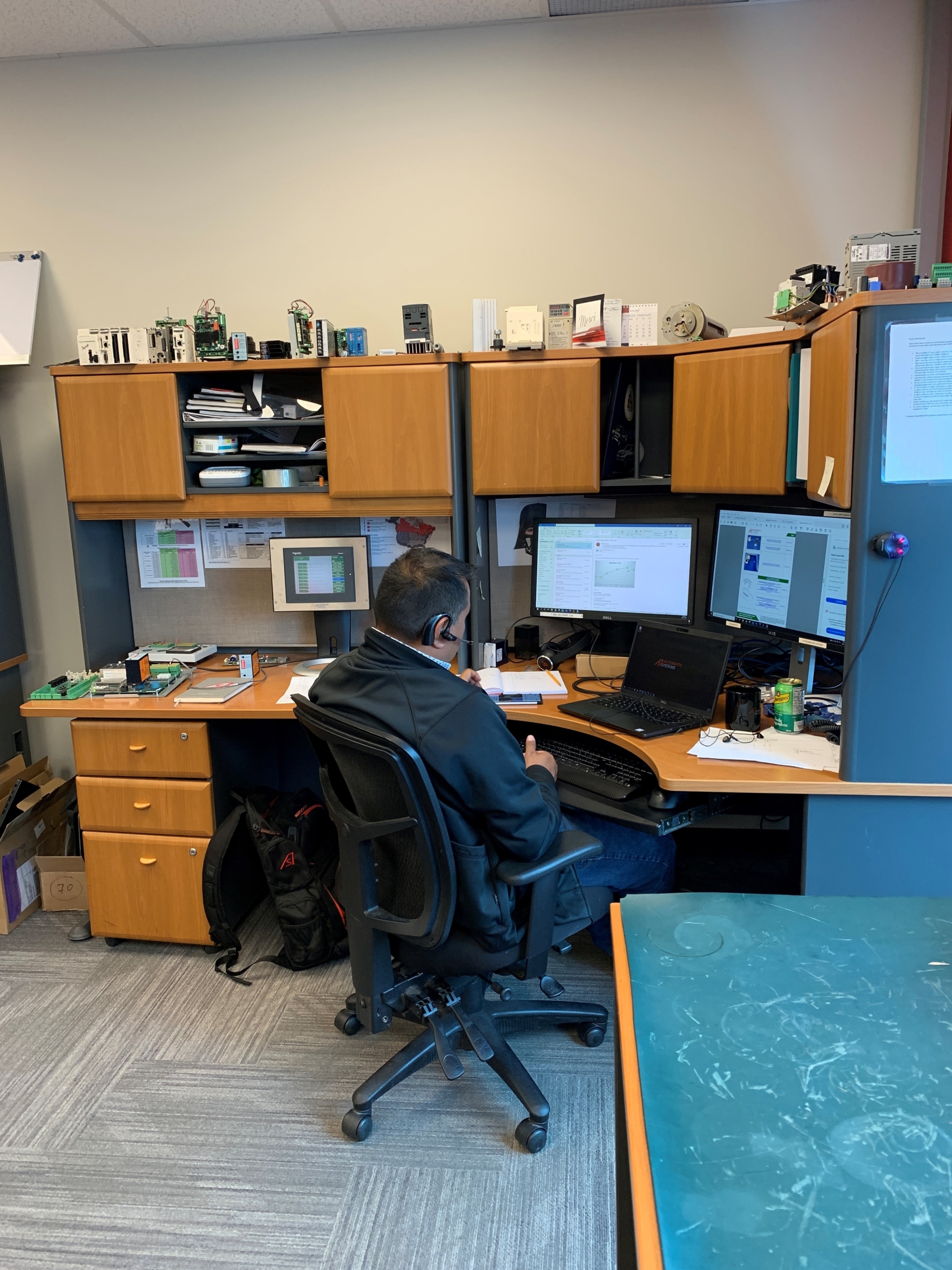 Responsabilities

Telephone support for North America.
Provide top-level support for customer inquiries by phone, email and voicemail.
Solve customer problems over the phone.
Track reminders with customers.
Provide product training to technicians and integrators.
Provide technical assistance to our customers
Participate in the installation of products on site as needed.
Requirements & Aptitudes
Must be able to communicate fluently in English & French.
Electromechanical Technician recommended (or equivalent experience).
In-depth knowledge of electricity.
Understanding single-phase and three-phase electrical circuits.
In-depth knowledge of AC and DC electrical circuits.
Networking knowledge is an asset.
Strong Communication skills.
Be resourceful and autonomous.
Responsible & organized.
3-5 years of relevant experience.
Ability to work under pressure.
Knowledge of Programmable Logic Controllers & related software.
Reading of mechanical / electrical drawings.
Knowledge of the Microsoft Office suite.
May be required to travel within Canada or the United States