Canadian Field Service Technician
Located in Toronto (GTA), your role as a Service Technician will be to provide field service expertise to our customer base. As a key member of the Company and Customer Service Team, you will be reporting to our Service Team Leader, located in our North American Operations center in Brossard. The desired candidate will have the following responsibilities, skill sets and attributes: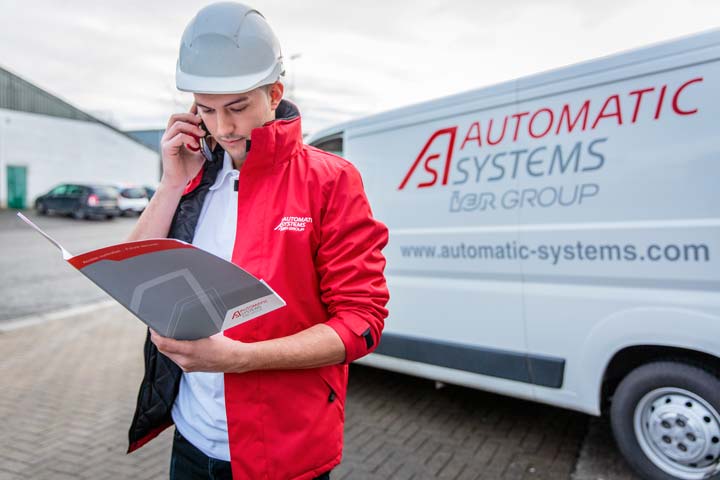 Responsibilities:
The ability to perform installation, installation supervision, commissioning, preventive maintenance and service on our pedestrian turnstile and vehicle barrier gate equipment at various Canadian locations
Ensure that all logistic requirements are fulfilled when going to a customer site;
Provide Customer Level product related training on installation, troubleshooting and the equipment maintenance both on site during and, following the installation which may be one on one, in a group or in a class room setting as needed;
Work closely with the local sales account manager to ensure that all project requirements and specifics that may impact the work are understood, so desired results will be obtained;
Ensure that all Automatic Systems equipment is fully functional and ready for warrantee sign off before leaving the site;
Actively involved in completing and preparing commissioning/inspection/preventive maintenance check lists and reports, as needed;
Ensure that customers are satisfied with the work done, obtain work order sign off before leaving the site;
Available and willing to help support the telephone Help Desk Service; based on a rotating schedule with the other AS Technicians.
Maintain all tools and resources in good working condition and manage replacements, as needed;
As applicable, maintain company vehicle in good condition and respect dealer's maintenance schedule.
Skills:
Customer service oriented;
Able to perform a wide range of activities including day-to-day customer interaction;
Autonomous and able to work with minimum supervision, methodical and well organized;
Able to lift and position heavy equipment;
Team worker, fast learner, resourceful and goal driven.
Job requirements:
5 years in similar job
Electro mechanical knowledge with focus on Automates & related software
IT and network basics to include; IP addresses, servers, and control panels
Basic knowledge of Outlook, Word, and Excel
Valid driver license
Valid passport
Available to work overtime without significant notice
Working conditions
40 hours a week- Monday – Friday some weekends may occasionally be required;
Overtime required frequently during the week;
Frequent travel required, approximately 75% of the time;
Work performed in the field- inside & outside, all year round.
Please send us your resume at:
careers.nam@automatic-systems.com
fax: (450) 659-0966 (Attn: Human Resources Department)