2020 Best Vehicle Security Entrance Control Gate
Automatic Systems BLG77 Honored with 2020 "ASTORS" Homeland Security Award. 
---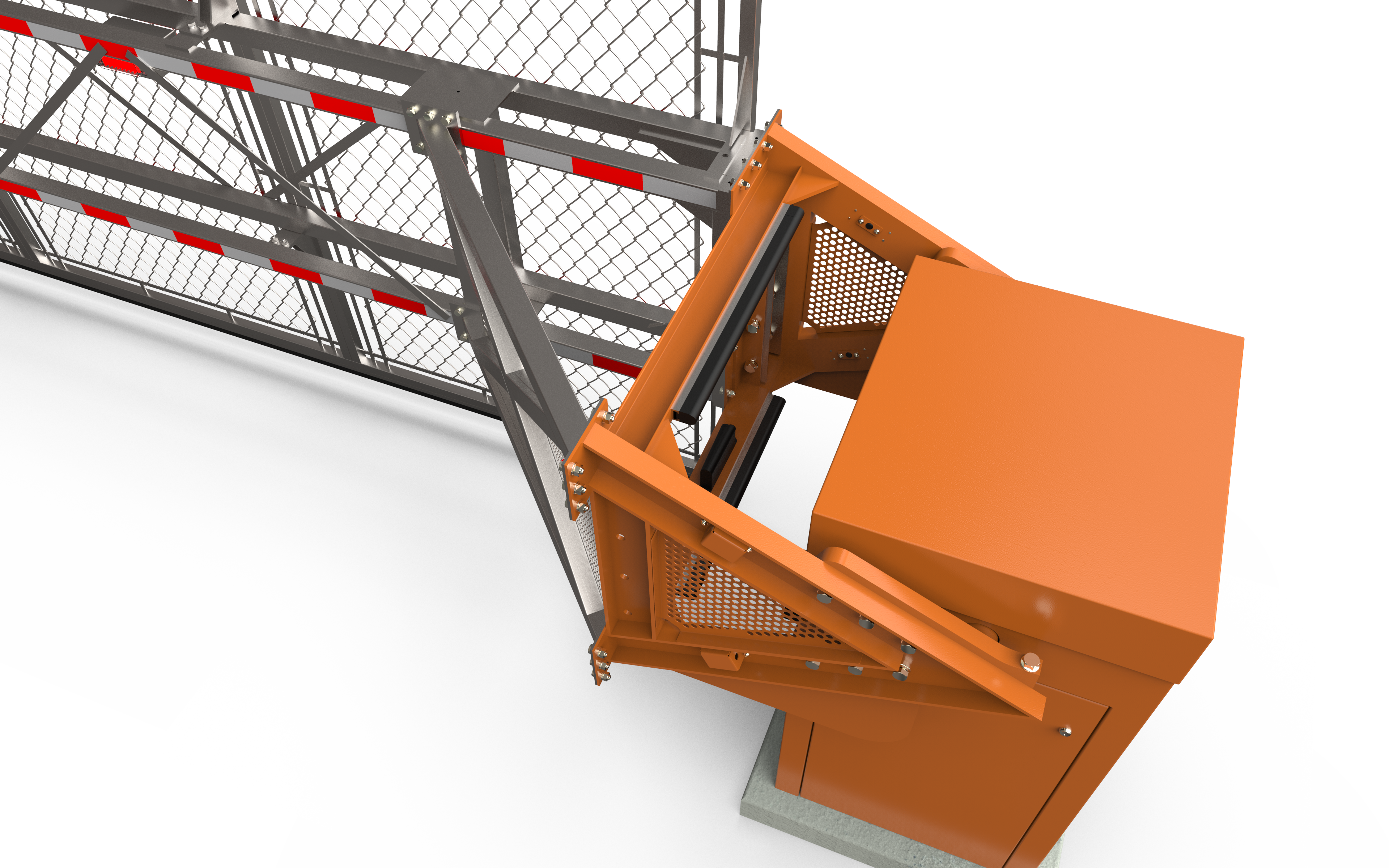 Automatic Systems' BLG77 recognized for Groundbreaking Vehicle Security Entrance Control Gate.
New York, December 7th 2020 – Automatic Systems today announced it is the recipient of a coveted 2020 "ASTORS" Homeland Security Award from American Security Today for its BLG77 full height automatic vehicle gate.
Even though 2020 has been a very challenging year for everyone due to the COVID-19 pandemic however, the 2020 ASTORS program was once again a huge success. The program is specifically designed to honor distinguished government and vendor solutions that deliver enhanced value, benefit and intelligence to end uses in a variety of government, homeland security enterprise, and public safety vertical markets.
ASTORS nominations are evaluated on their technical innovation, interoperability, specific impact within the category, overall impact to the industry, relatability to other industry technologies and application feasibility outside of the industry.
The BLG77, was selected because as one of the fastest pivoting fenced gate in the industry, this gate is capable of opening a passage width of 20 feet in under 11 seconds and is an ideal solution for medium to high volume traffic applications that require a strict entry control.
Automatic Systems has been designing and manufacturing pedestrian and vehicle entry control equipment for over 50 years.
---