Contactless Solutions with Automatic Systems
Automatic Systems integrates Contactless Solutions with their vehicle and pedestrian entrance control equipment.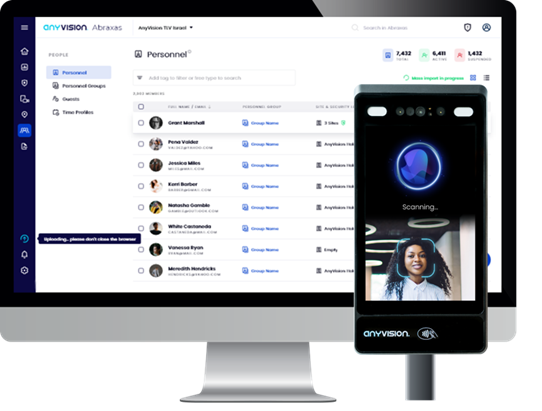 AnyVision AI-driven computer experience while enhancing safety with their Touchless Access Control
Secure Entry Screening – Provide frictionless access to people who are authorized to enter a space through privacy-compliant and spoof-proof face recognition.
Touchless Access – Eliminate the need to touch any surface when entering a controlled space by using face recognition to verify authorization.
Rapid & Reliable Deployment – Deploy quickly and seamlessly integrate with the current access control system.
Frictionless Recognition – Stop bottlenecks with recognition software that identifies a person instantly
---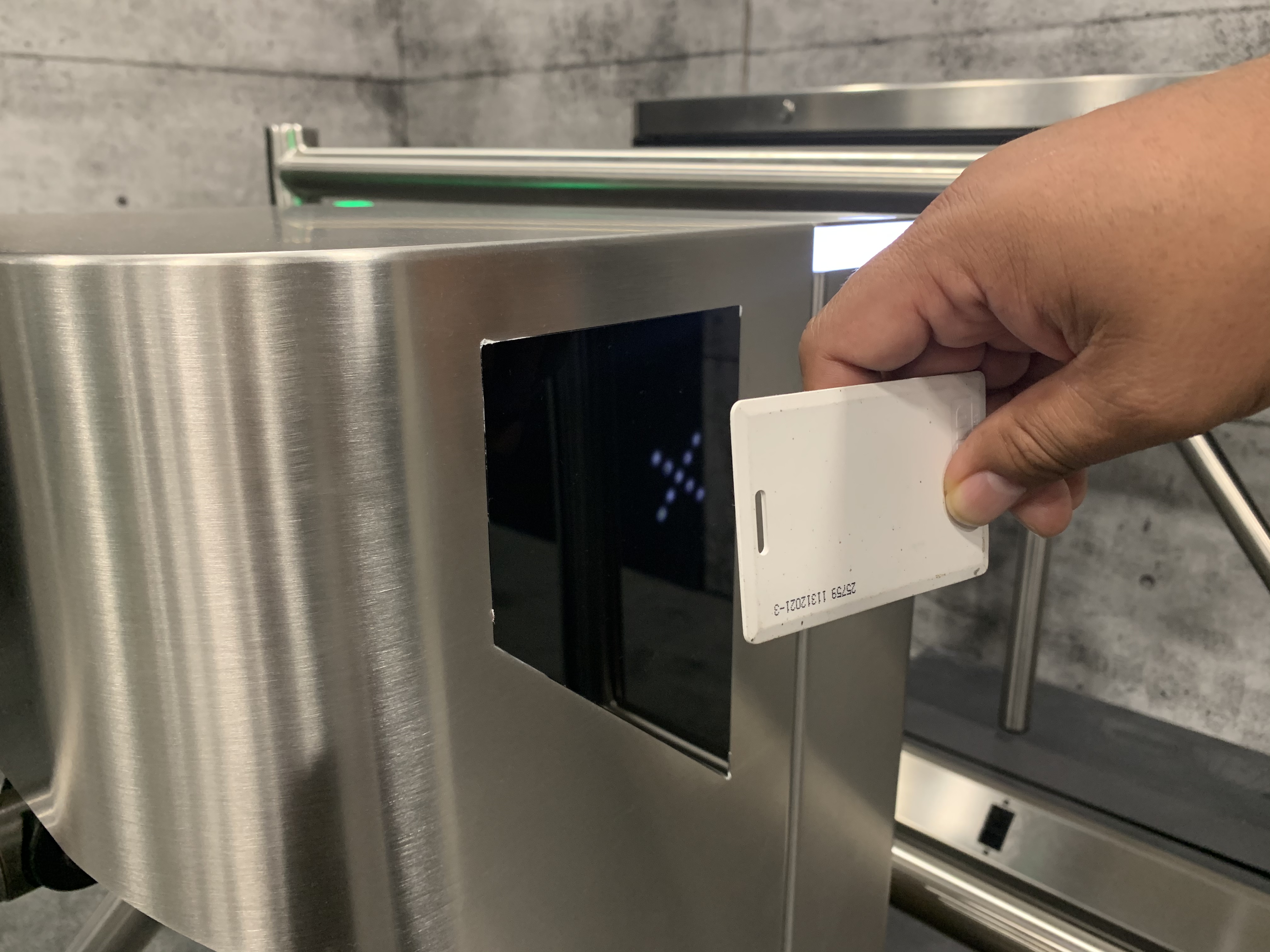 Essex Electronics IROX-T™ turnstile reader is a multi-frequency, multi-technology, reader designed to solve concealment challenges and enable streamlined upgrades to higher security turnstile applications.
Supports most credential technologies, including HID Global's Seos® technology – for highest level of encrypted communications available in a contactless smart card.
Maximizes the read range for certified turnstile manufacturers.
Available with OSDP (Open Supervised Device Protocol) for higher security communication from the reader.
Optional BLE with HID Mobile Access®
Supports multiple frequencies and technologies including prox, iCLASS®, iCLASS SE®, and MIFARE, DesFire, EV1 & 2
---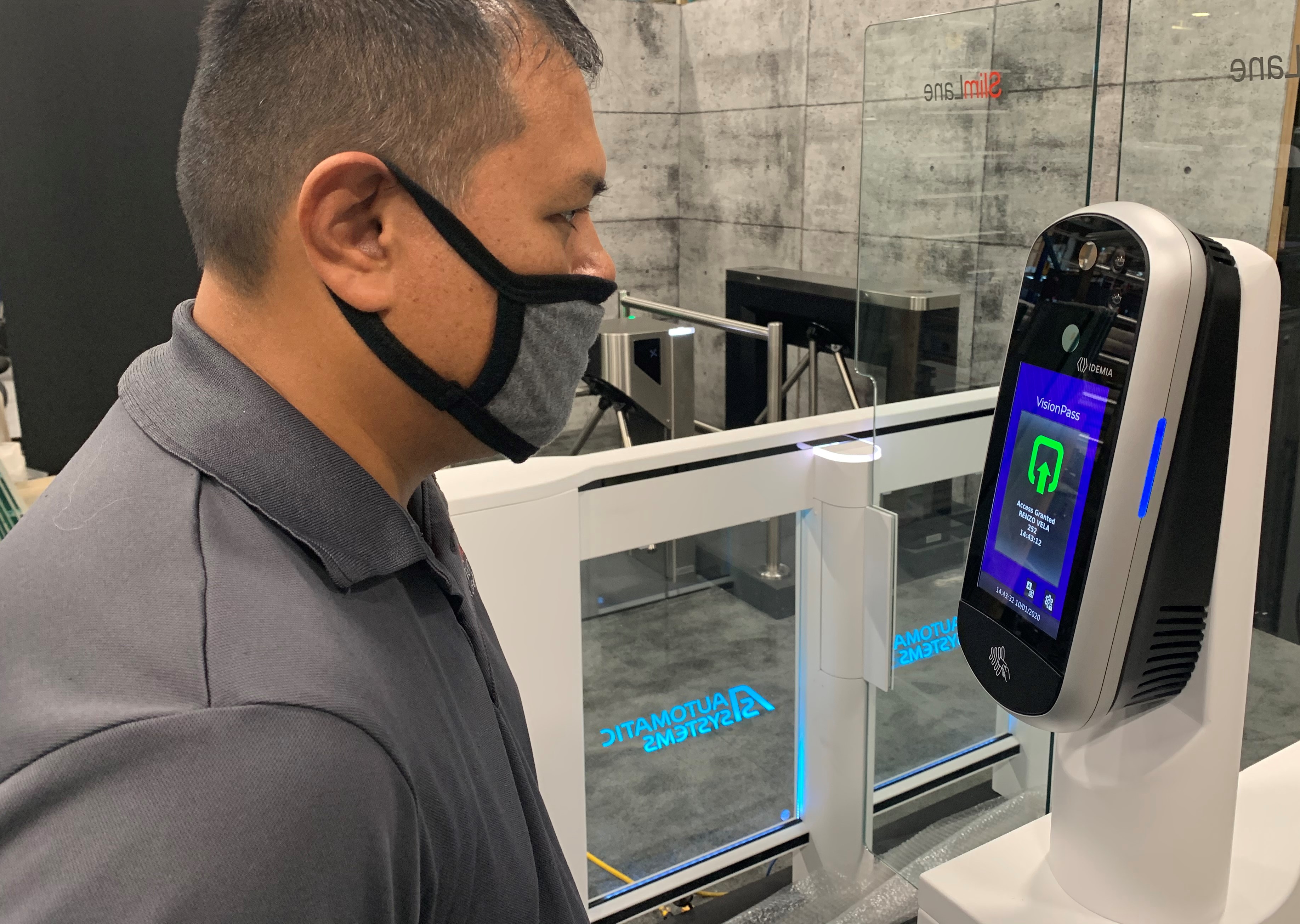 IDEMIA VisionPass provides an innovative and effective solution with very fast acquisition of the face.
Access Control and Time & Attendance
Biometric identification by face acquisition
Simple and ergonomic user interface
Contactless card reader
Universal connectivity (Ethernet, Wi-Fi, RS485, RS422, Wiegand, Dataclock)
Anti-tamper sensor
IP65 & IK08
---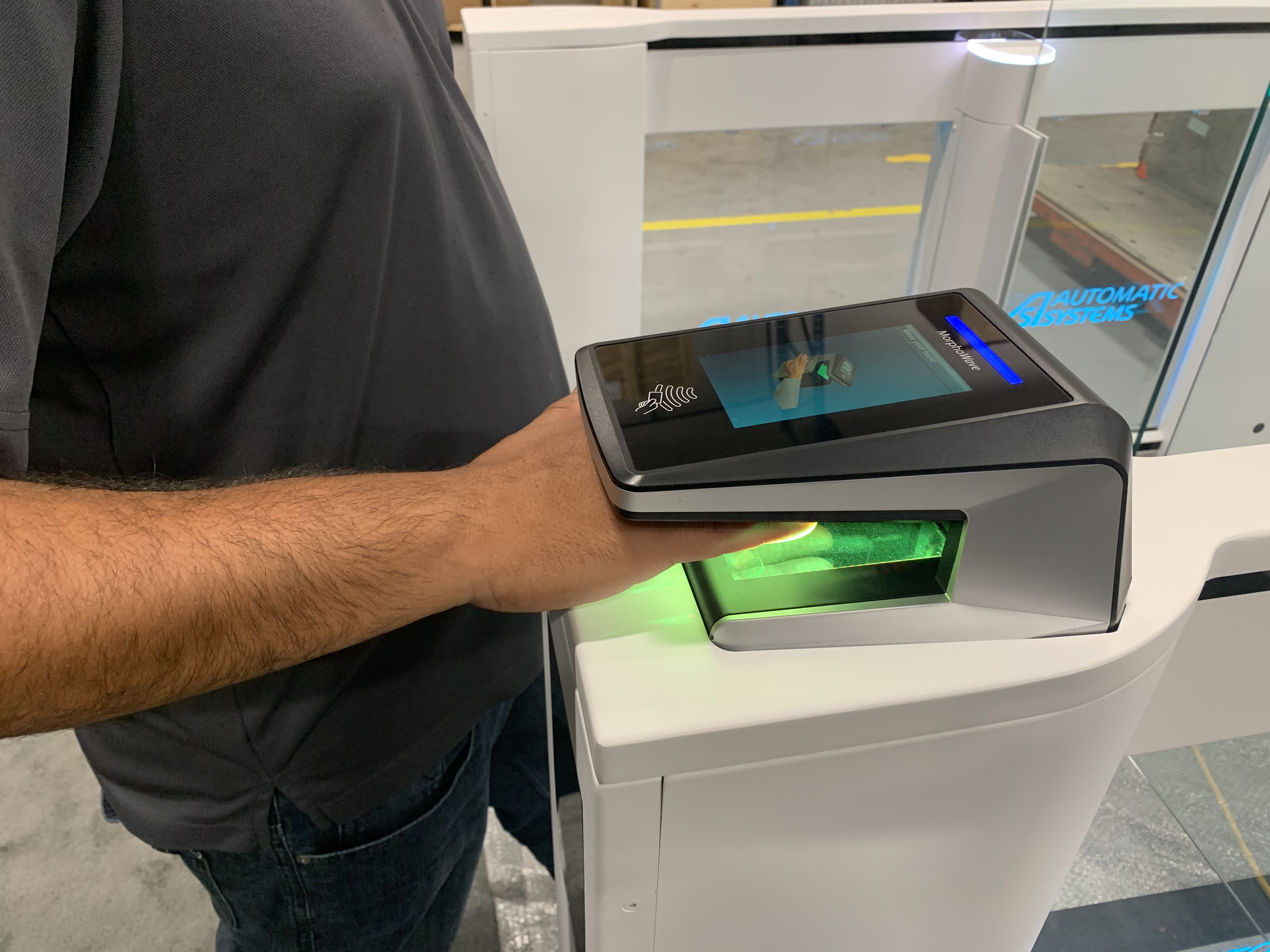 IDEMIA MorphoWave Compact is a unique solution for frictionless fingerprint access control.
Captures and matches 4 fingers in less than 1 second
Either left or right hand, in either direction
Adapts for wet, dry and even damaged fingers
Robust to external light and dust
Touchless : no latent prints left on scanner
Easy gesture : intuitive use for immediate user adotion
---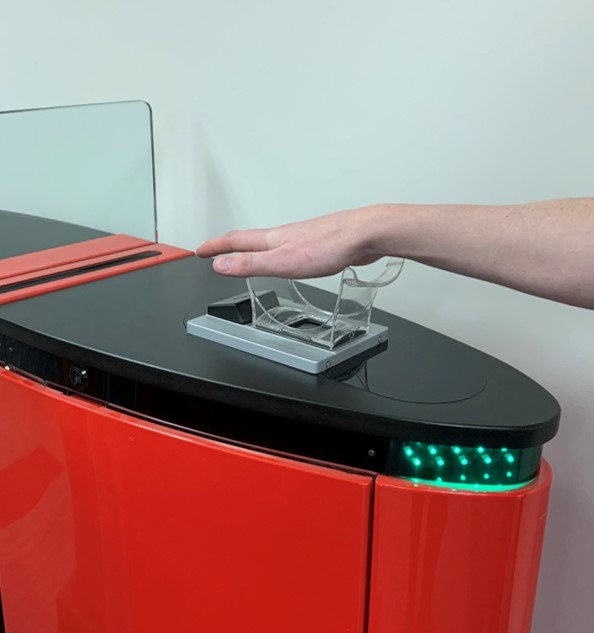 IDentytech Palm and Vein for those who are looking for a "No Touch" identification process.
Assures identification or Verification with the highest reliability and accuracy to market
Operates as a Stand Alone PAC or as part of a networked Access control solution
Allows for complete modularity and interoperability between all IdentyTech and third party software and hardware using IDT SDK.
Rugged, elegant design with industry's required interfaces, enhance security and convenience.
---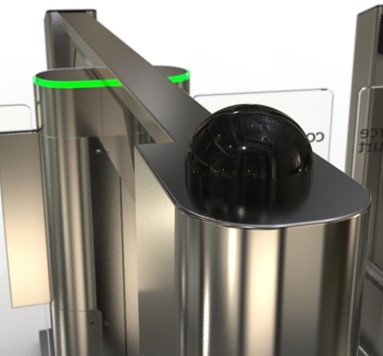 NEC NeoFace World-leading Face Recognition for multiple Industries
Used worldwide for fighting crime, preventing fraud, securing public safety, and improving customer experience across a vast range of locations and industries
NIST testing confirms Neoface recognition and matching capability as the world's fastest and most accurate
Half-century of biometric technology expertise, 70 countries and regions worldwide, stellar track record and wealth of practical experience.
---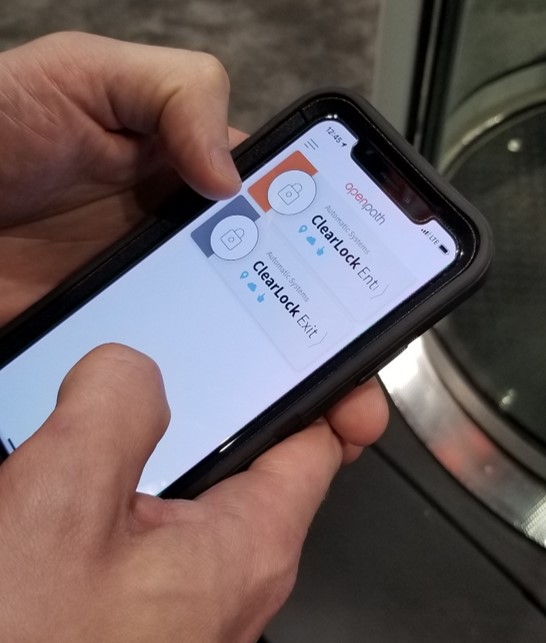 Openpath Access Control for the Modern Workplace flagship product Openpath Access, combines sleek hardware with an app, enabling employees to enter the office using their smartphone.
Mobile Unlock – Use a phone or smartwatch (IOS & Android) to gain entry
Cloud Based – Manage your system from anywhere
Lock Down – Instantly lock any door, any time from anywhere
Integrations – Openpath integrates with the solutions that you already use
Real-Time Reporting – See access events as they happen
Cloud Key – text a one-time key to visitors
Zone Sharing – Landlords can share zones with tenants
Scheduled Locking – Set schedules for any entry
Remote Access – Unlock any door from anywhere
---