ISC WEST 2023
ENJOY COMPLIMENTARY EXHIBIT HALL REGISTRATION AS OUR GUEST (SAVING YOU UP TO $150!) AND VISIT AUTOMATIC SYSTEMS BOOTH (#6071) AT ISC WEST LAS VEGAS!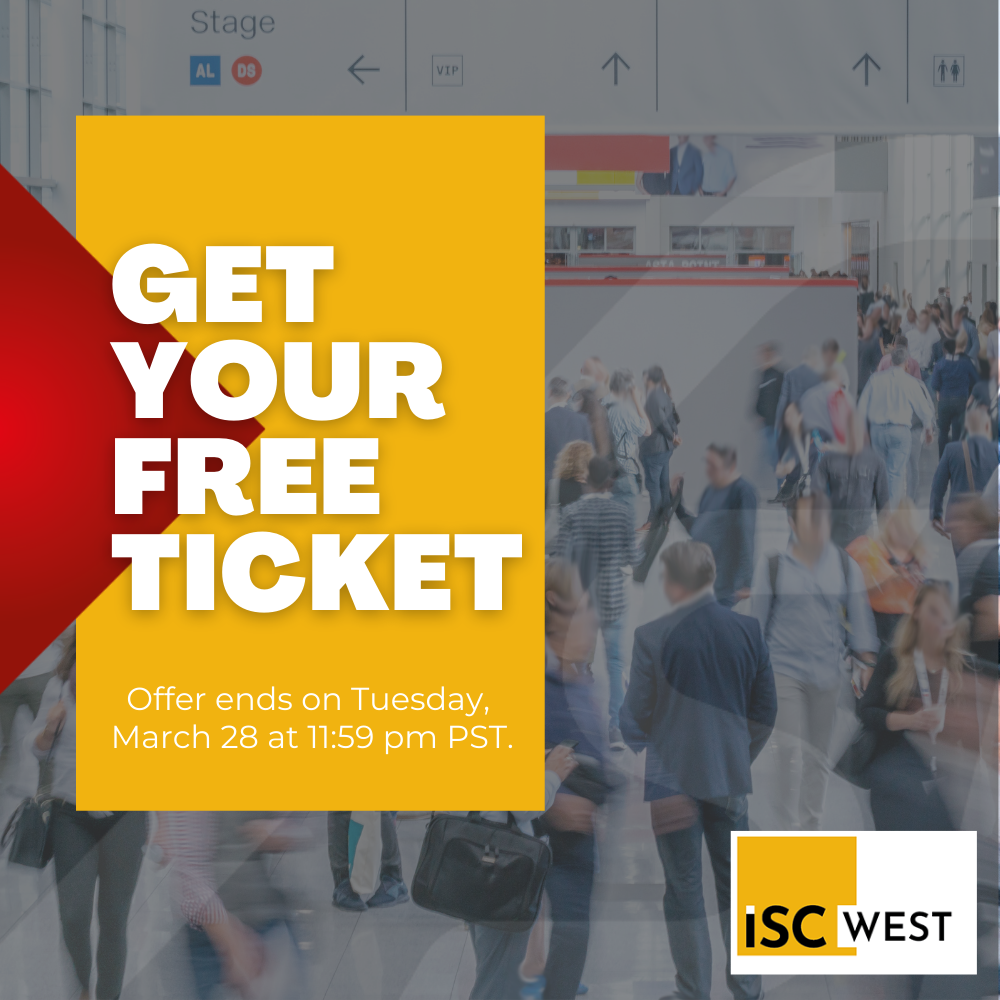 AUTOMATIC SYSTEMS will once again be exhibiting at ISC WEST Las Vegas from March 29th to 31st 2023.
The International Security Conference & Exposition – also known as ISC West – is the largest converged security trade show in the U.S., covering everything from video surveillance, access control, biometrics, smart home, public security, drones & robotics and more. The exhibition brings together the top leaders in the security industry. The trade fair will host exhibitors from across the US and other countries. Automatic Systems will also contribute to the excitement at the show with our newest product developments.

---
JOIN US IN CELEBRATING THE LAUNCH OF OUR NEW SPEED GATE SERIES!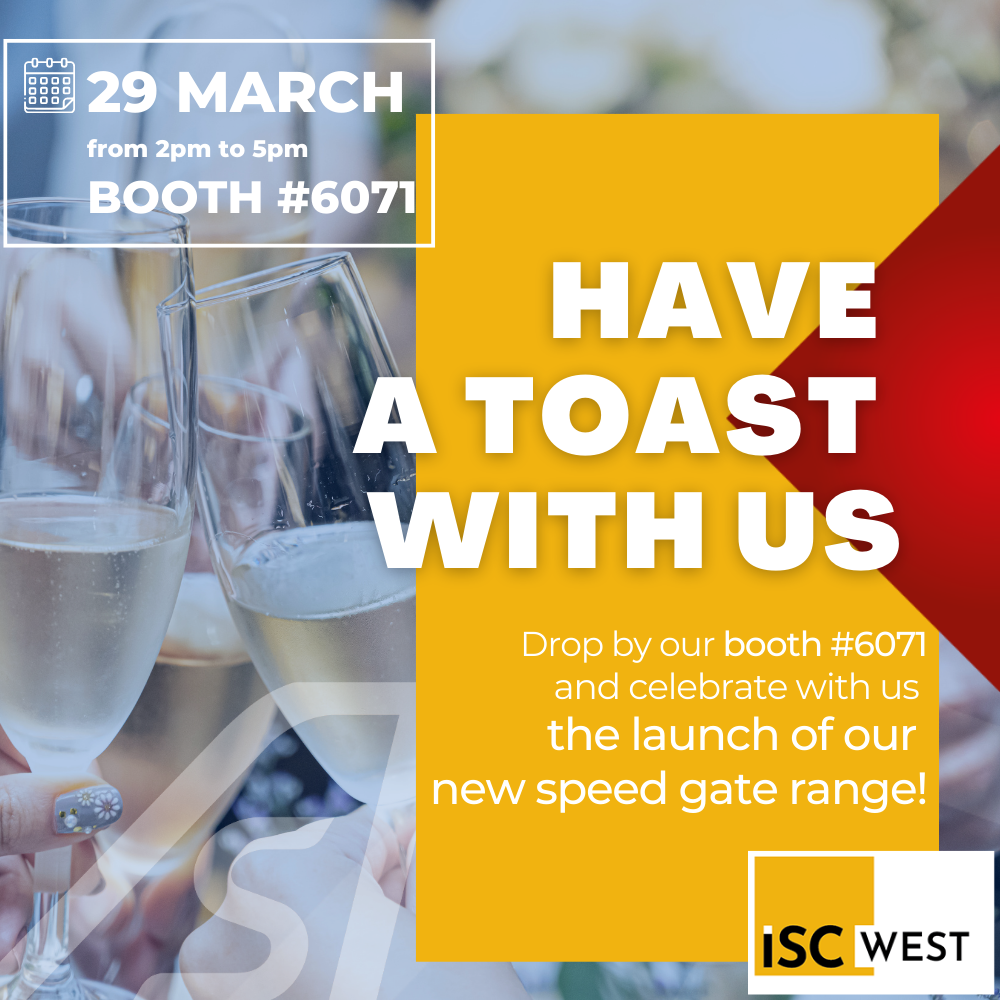 After months of preparation, we are happy to present our latest innovations at the ISC WEST exhibition at the Venetian Expo in Las Vegas. Of particular interest, a new speed gate range will be launched as a world premiere in our stand 6071 on Wednesday, March 29th.  
Stop by our booth on March 29th between 2pm and 5pm to help us celebrate our new product launch. Our team will be happy to welcome you to our stand and share a beverage.
Add the event to your calendar by clicking one of the buttons below.
---
SCHEDULE A DEMO AND DISCOVER OUR NEW SPEED GATE!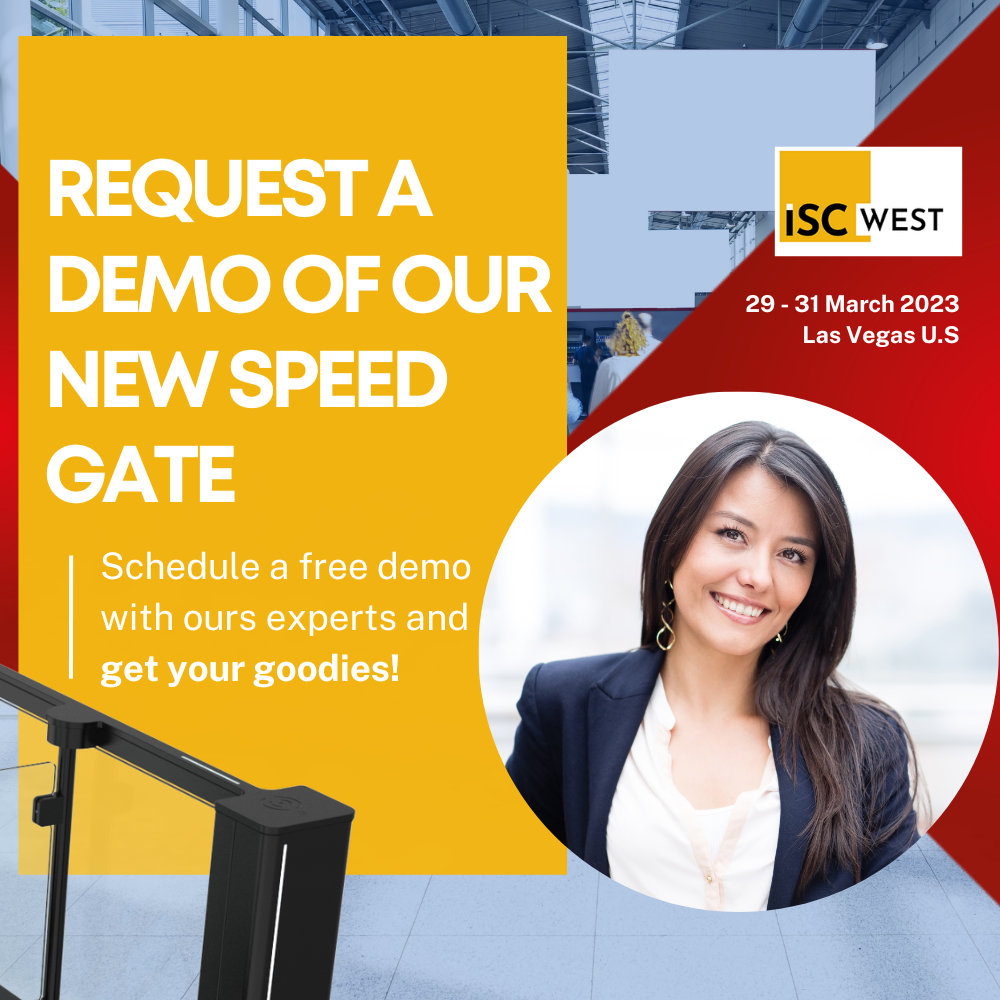 If you are looking for a reliable solution that offers the best detection without compromising user safety, our new product is the one for you! Don't miss this opportunity to learn how our new speed gates can help improve the access control to your premises.
Our pedestrian turnstiles are designed to fit perfectly within any environment and are easy to use even for first time users. Discover this and much more by visiting us in booth 6071. You can request a free demo by clicking on the link. Visitors that schedule a demo will receive a fun promotional gadget at the booth.
Our experts will be happy to answer all your questions and discuss your future projects.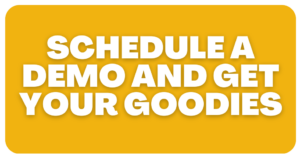 More details will be revealed in the coming days. Follow our social media accounts to stay updated!
In the meantime, watch the teaser video!
---
OTHER PRODUCTS ON DISPLAY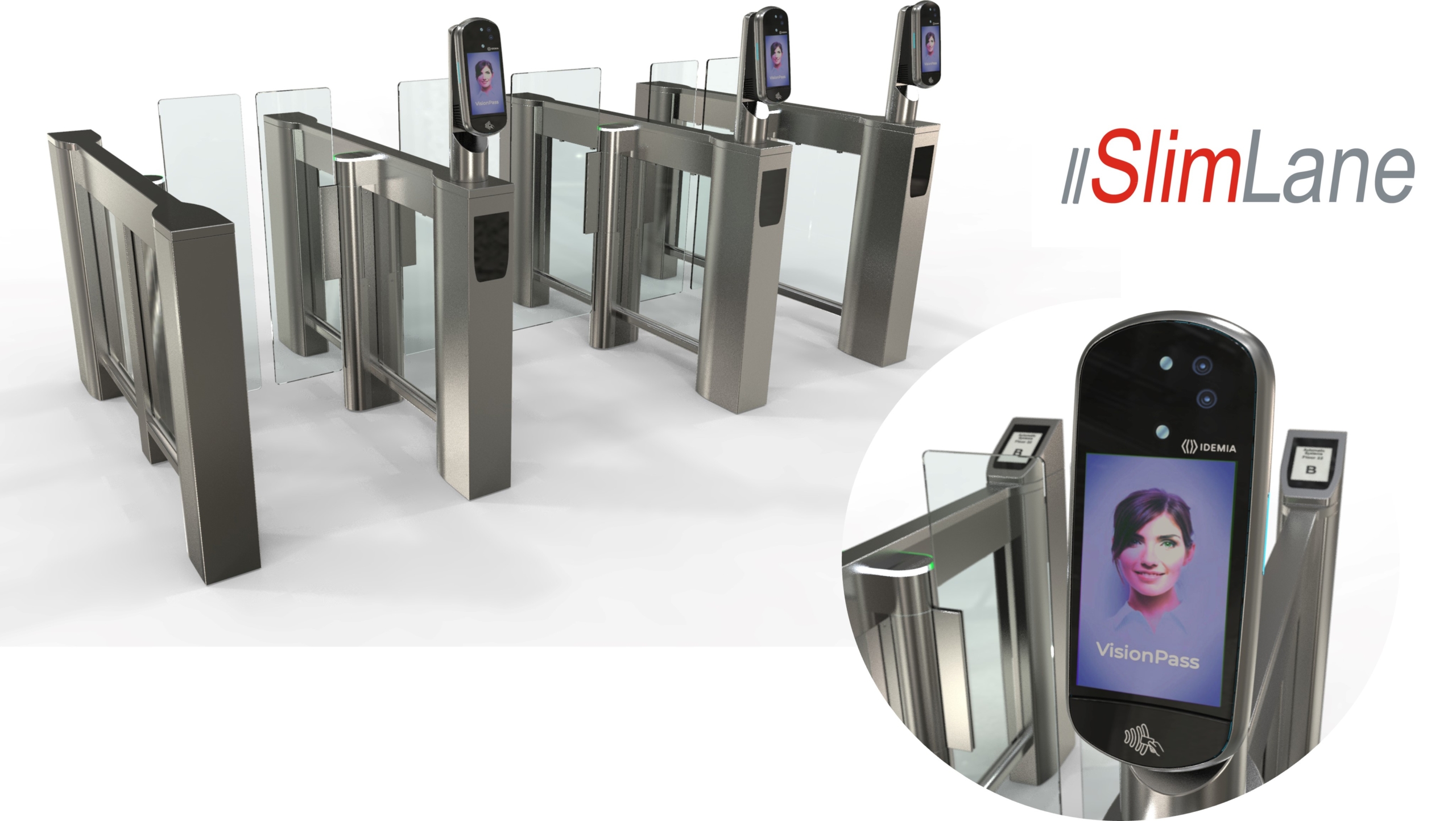 Automatic Systems demonstrates Product Innovations and Integrations
Idemia contactless integrations with the
SlimLane
glass optical barrier speed gate. The Vision Pass facial recognition provides users a touchless entry through the SlimLane turnstile, and the Morpho Wave frictionless biometric reader offers a quick, contactless entry. Both biometric readers are ideal for high-traffic applications requiring highly-secure entrances.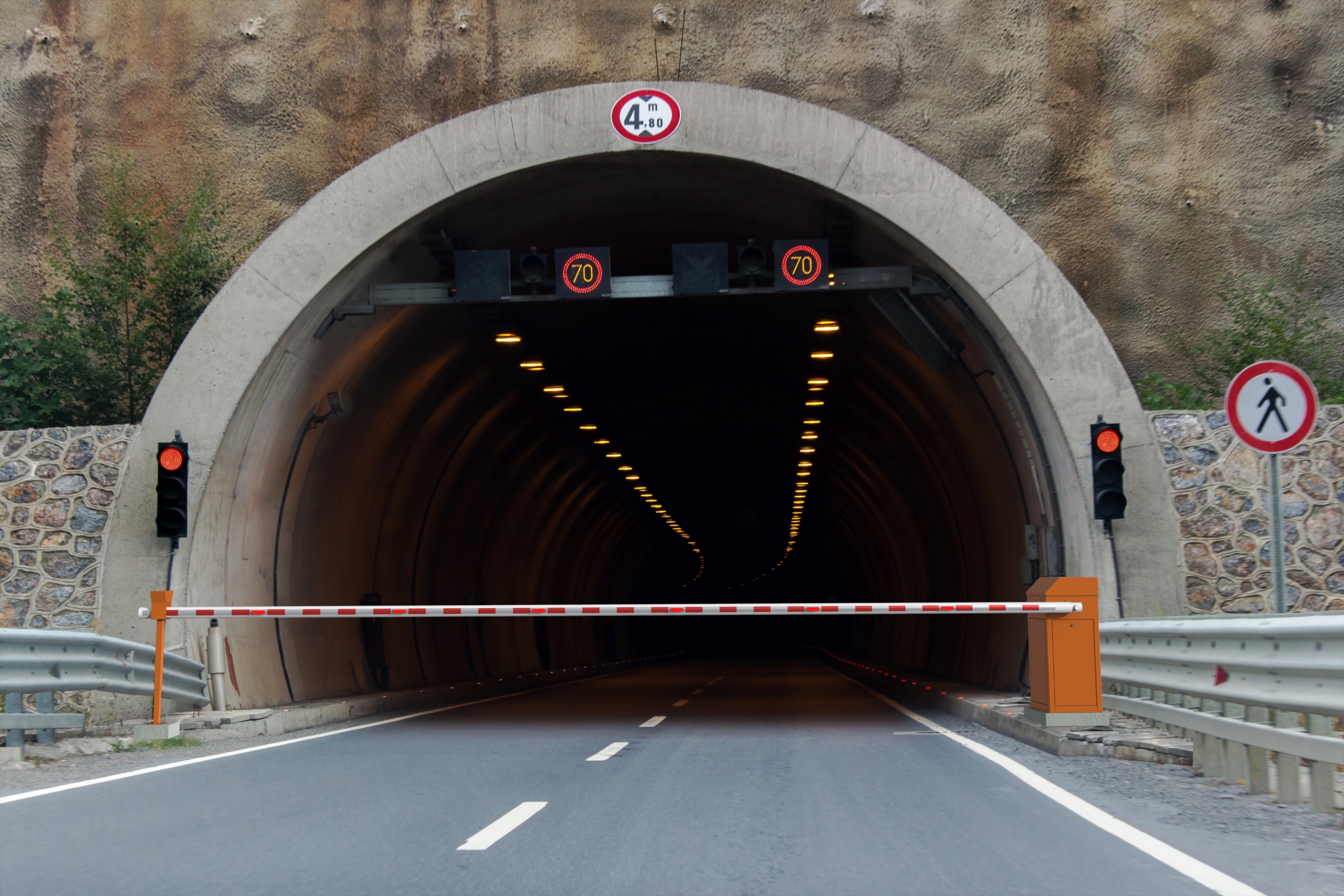 Automatic Systems BL40 vehicle gate is certified ETL to UL325 standards for maximum user protection. Come and see this gate in action. The BL40 automatic barrier, helps control vehicle traffic in applications with wide passage widths.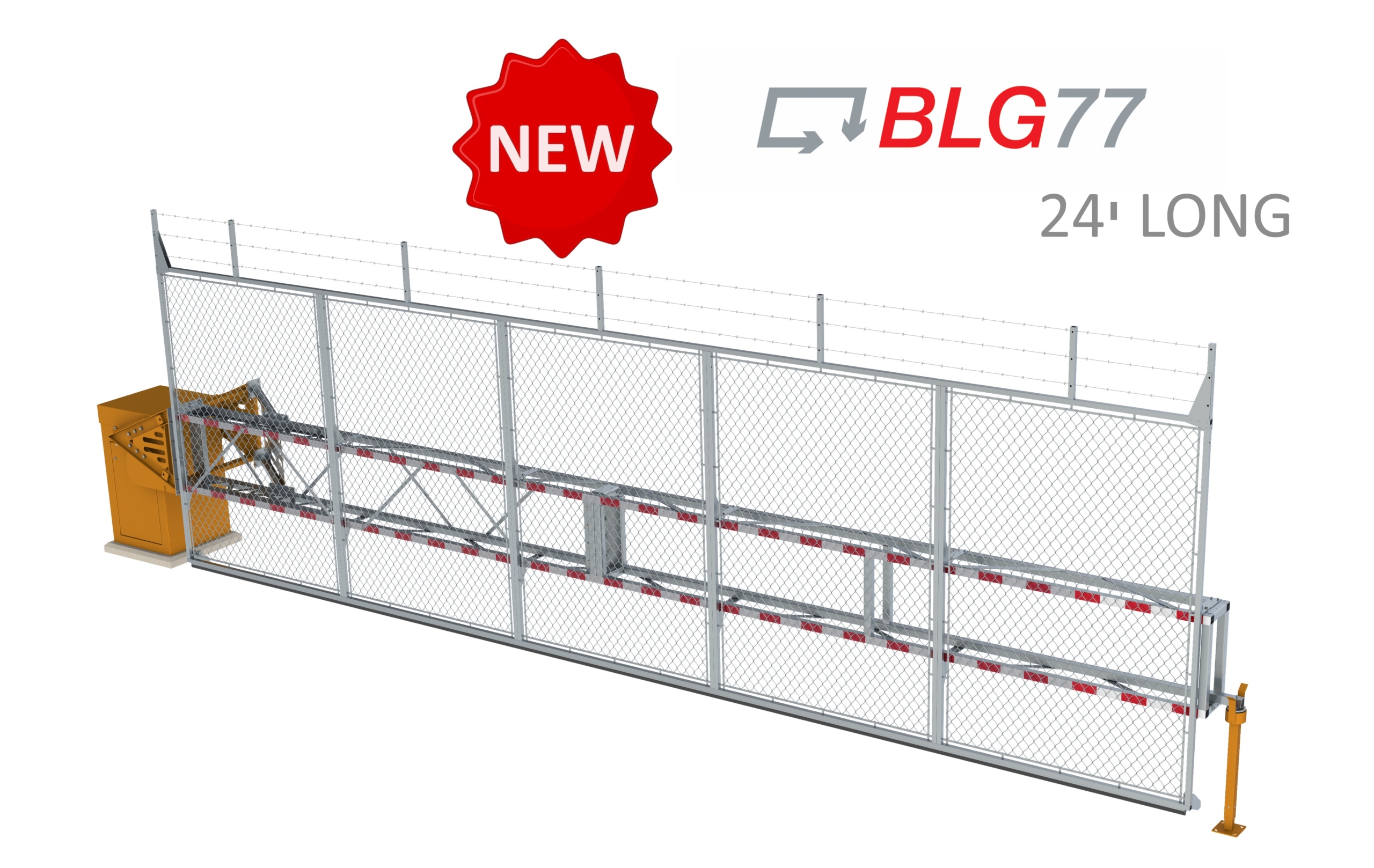 The BLG77 Automatic Fenced Vehicle Gate now offers a 24′ clear passage width. Rapid opening and closing speed makes this the perfect solution for high security sites with medium to high traffic flow.