Opening Doors after 2020 – Latest Trends in Access Control Technology by M.McGovern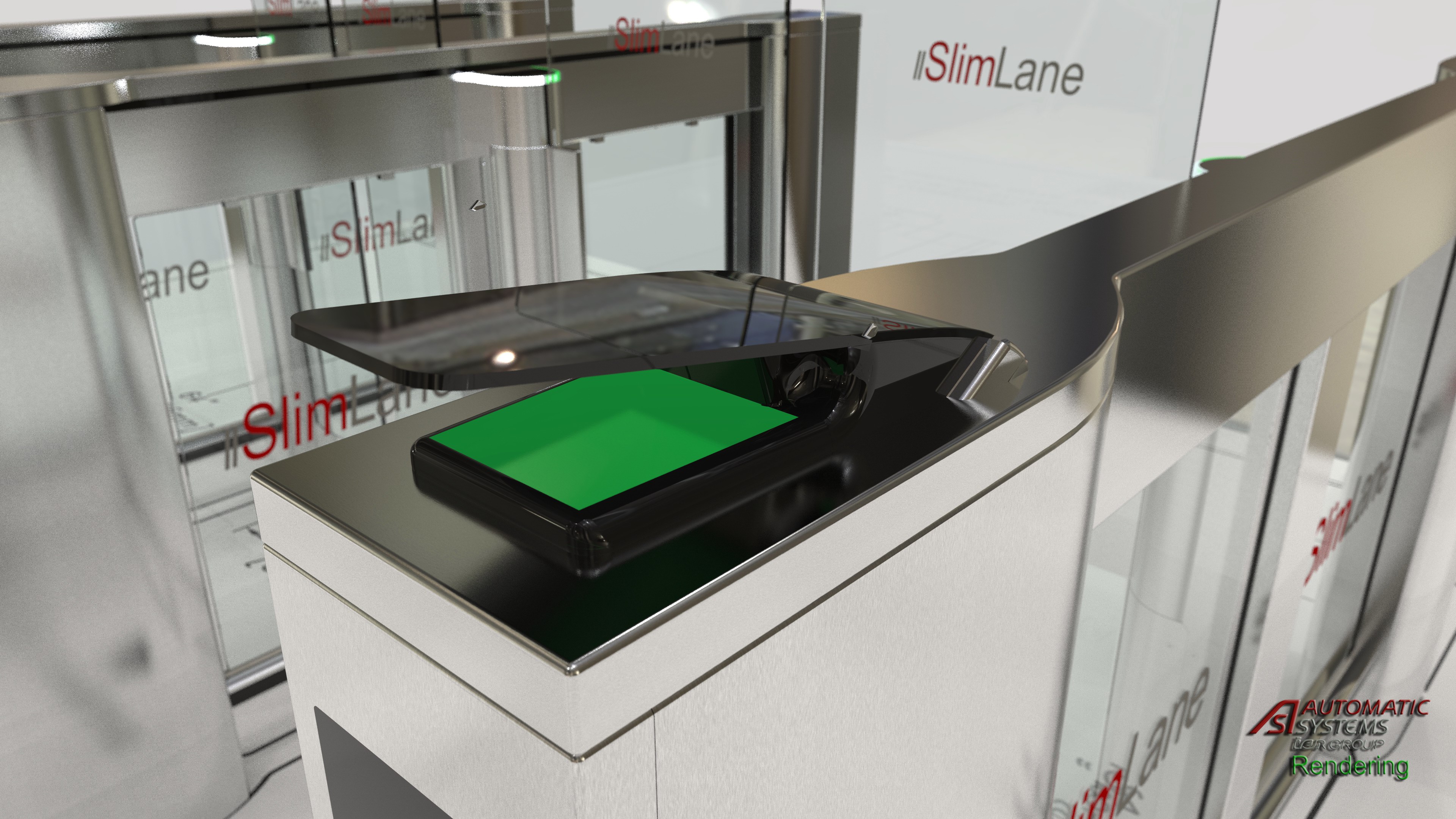 Authentication technologies for access control are ever-changing. Speed, security – and now health concerns such as COVID-19 – are raising new challenges for the industry. We wondered, "What are some of the potential answers to current/future challenges presented for supply and integration of new authentication technologies". It seems that a good general summary of the latest/greatest in these technologies would be useful.
We set out to investigate the current and future trends in authentication/credentialing, with focus on the following:
What are the currently available technologies that will give us more secure, safe, healthy access to buildings and campuses?
Are there future additional technologies on the horizon that we should be watching, for their potential benefits given our current security design needs and health concerns?
What are some of the leading security experts/designers and end users saying about current and future trends?
Can biometrics manufacturers give us a peak into what they see as the future of access control authentication and credentialing technologies?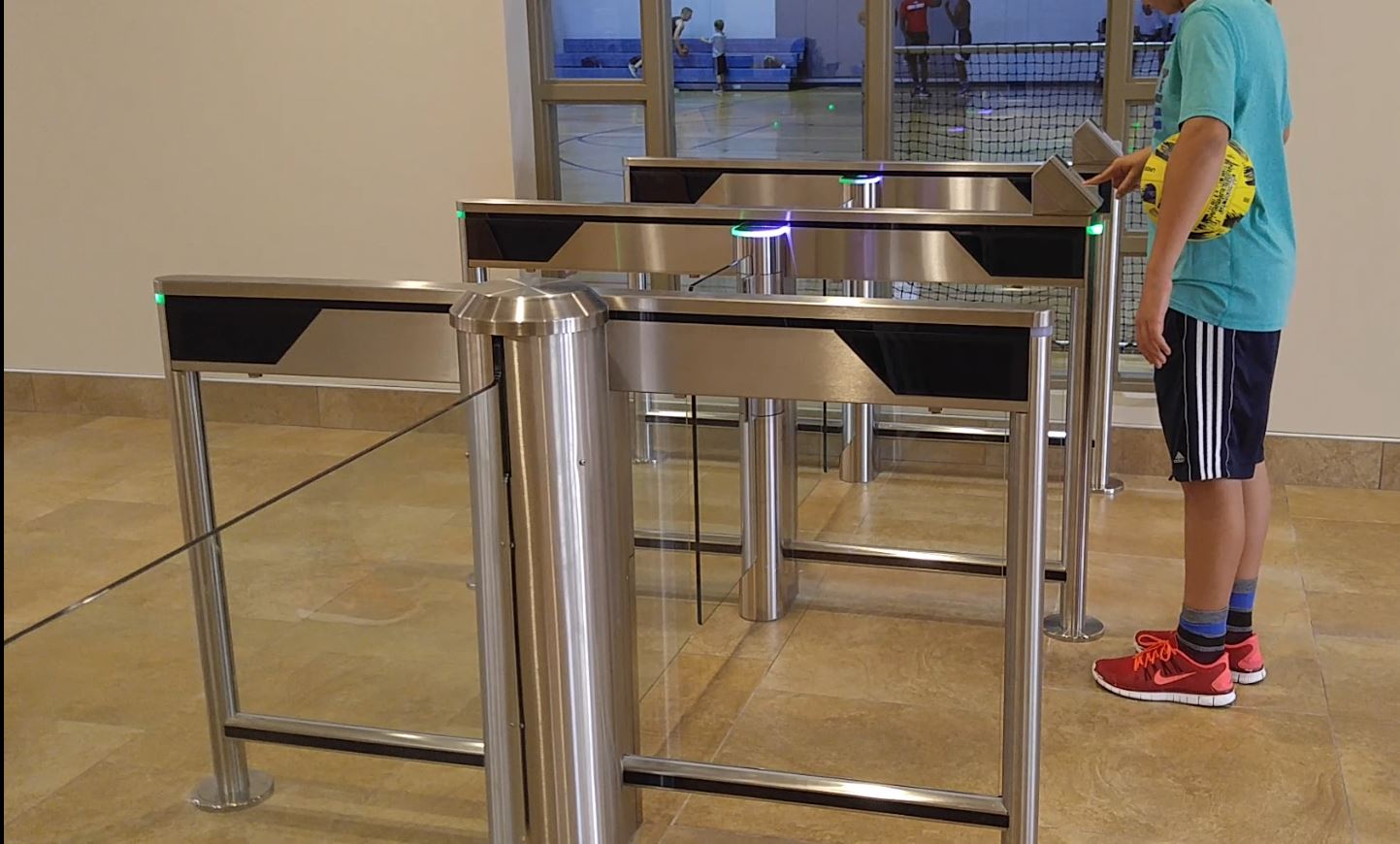 The first step was to learn more about currently available authentication technologies, others that are in development, and trends in the industry. We talked with leading industry experts who have direct knowledge of the products – both currently in use and in development – that will address the ever-changing needs for authentication, as well as the new hygiene challenges highlighted by the global COVID-19 crisis.
Even pre-dating the current virus/hygiene concerns, there were many options for controlling access to facilities and secure campuses, using a variety of access control and authentication technologies.  Turnstiles, portals, optical security lanes, access controlled doors, perimeter security fence gates, vehicle gates, full height turnstiles all may have credentialing technology in place. The authentication/credentialing device's role – in communication with the access control system – is to sort out those who belong from those who don't.
Focussing on these authentication technologies in particular, we can look closely and see some dramatic changes even over the past 10 years, and even in recent months. There are historically many types of authentication devices (readers) and media (cards, for example). This category includes traditional linear barcode and swipe cards, proximity cards, biometrics, mobile credentials, QR Codes, smart cards, multi-technology readers and other emerging access control technologies.
But we know that the traffic throughput when using swipe cards, prox cards, barcodes and even smartphone credentials (bluetooth, wifi, NFC, QR codes) – while having significant benefits over access cards – still has some room for improvement. Think about the daily morning rush hour through a customer's lobby, as each person passes through a swing glass optical turnstile or security portal as they report in to work. When using any one of these devices/credentials, the user must locate the card – and pull the card out of one's pocket or wallet – then place it up against a reader.  Throughput is affected. Access cards (and even possibly smartphones) can be stolen by or loaned out to an unauthorized person. This can be a serious security concern.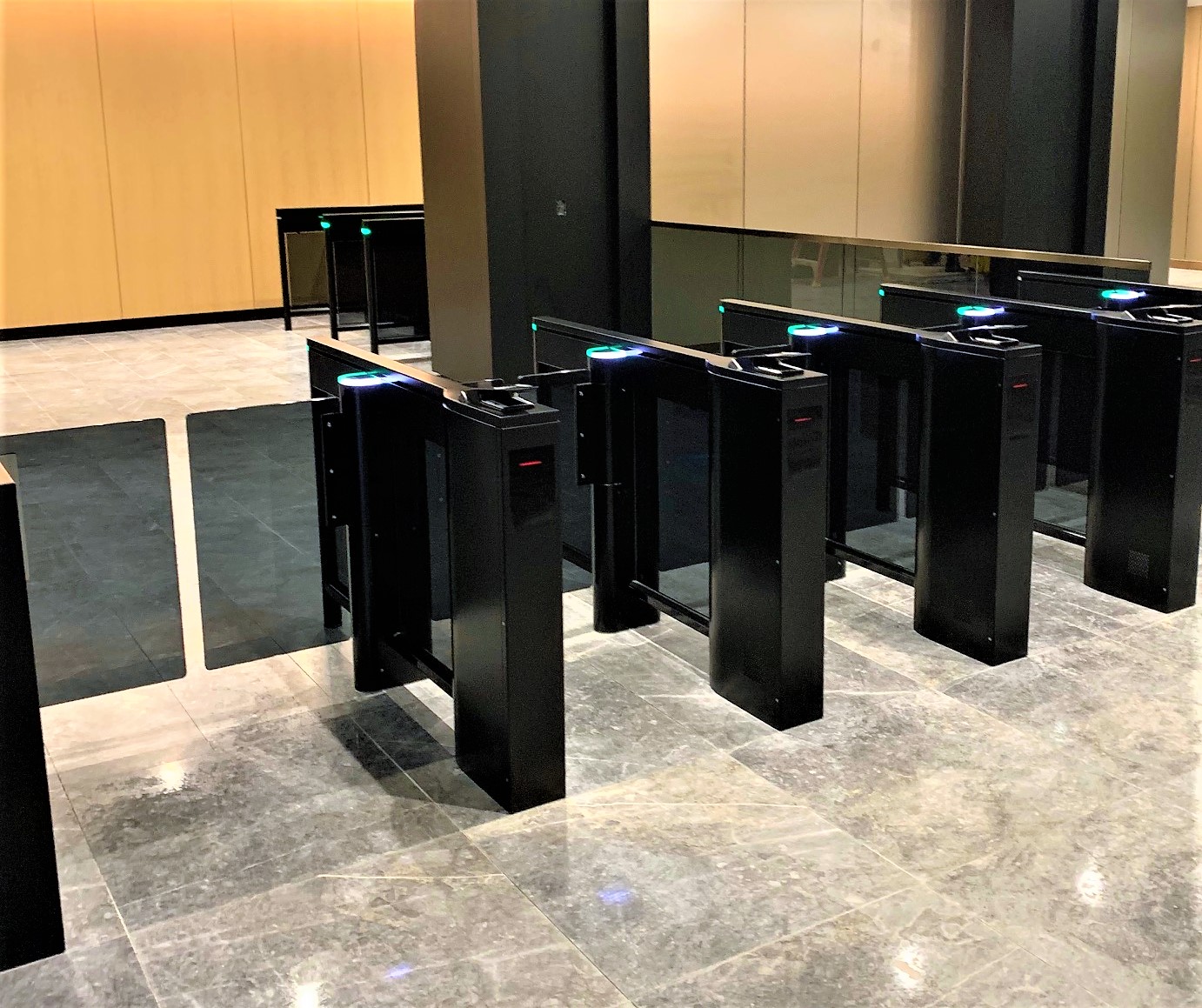 Add to these issues another factor: Health concerns, which are becoming more important in our post COVID-19 world. Consider how closely ('touching" in many cases) our card/media must come to the reader that has been used by many other persons. Once viewed as the future of access control, many traditional biometric "Touch" readers (ie.; fingerprint, palm reader, hand vascular readers) sometimes require even more direct contact than traditional access cards. There are valid health concerns for the risks associated with all of the legacy authentication types.
It seems that a number of new technologies are now available that ease or reduce most of the above mentioned throughput, security and health concerns.  Think of the facial recognition, iris scan, and hand wave readers currently offered in the market. Speed is improved (especially in the case of facial or hand-wave) by the reduced need to pause and produce a card. Security is enhanced in that the credentials cannot be borrowed or stolen. And most importantly in today's world, no-touching means reduced chance of transmitting viruses. So what can we learn from industry professionals who have studied these new trends?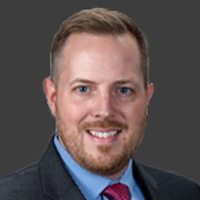 We talked with 2 leading security design consultants/engineers and a major end user to get their vision for the future of these technologies.
Jonathon Harris, Senior Consultant at Guidepost Solutions observes that "…new designs are focussing on wider adoption of mobile access across other areas of day-to-day life and the broader use of non-badge related credentials for large end-users. Customers are demanding faster, touchless solutions…". Jonathon draws on 20 years' experience and observes that "Large global companies are implementing non-traditional credentialing methods like this, and focussing in on total cost of ownership rather than just product acquisition cost." He sees a need for "…deeper evaluation of 'touchless/frictionless' credential technology. We are moving from a niche area and fringe nice-to-have, to a sought after and strategic investment for organizations. Add to this trend the need for clients to have a better understanding of where people have moved/accessed within a secure facility; possibly through passive credential scanning ….."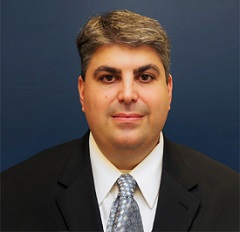 Another recognized consulting/design expert, Frank Scala, is Senior Lead – Security Practice at WSP Engineering. After designing access control for more than 20 years with all types of authentication technologies, he points out that "BLE (Blue Tooth Low Energy), Biometrics and facial recognition will soon become the standard for all credentialing". He further observes that "facial recognition, as it becomes perfected, will likely gain wider acceptance in the near future." Frank Scala also offered the unique perspective that "card media will improve as enhancements in the metals and plastics will evolve to be anti-viral and bacterial resistant".
One large national end user who has employed hand-wave and fingerprint technology, as well as conventional card readers gave us some insight into their thought process, which they have now recently adjusted due to virus and hygiene concerns. This client employs thousands of readers across their security entrances and access control doors. The high-profile customer had recently designed a system using hand-wave readers at their security optical turnstiles for speed and throughput, and at the same time had specified fingerprint readers at several hundred doors, at their new corporate campus.  But more recently, the end user is now considering a major change to their credentialing devices specifications due to the hygiene concerns recently raised due to COVID-19. An internal study is currently underway to change all access control devices to "contactless", either hand-wave or possibly BLE Bluetooth.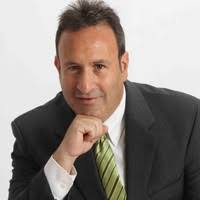 To gain further insight, we talked with several manufacturers of credentialing devices to learn more about the trends that they see coming, and how they are addressing product features to meet the current and future needs of their clients. 
Larry Reed, CEO of ZKTECO USA (biometrics manufacturer) said that "fever detection technology" is already being employed in new biometrics readers. Facial detection and fever detection can be employed in the same reader. The thought process is to both authenticate the user and screen the user for possible fever at the same time. Any persons who do not authenticate or who may have a fever, will be denied entry subject to further screening by security or health personnel. Larry's viewpoint is that security decision makers must embrace change and accept the new reality that focuses on long term cost, not purchase price.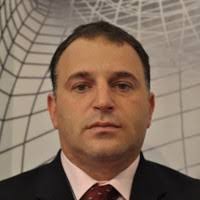 According to Ephram Yeashoua, CEO of iDentyTech (another biometric solutions provider), discussed the legal issues surrounding biometric reader: "…biometric platforms must and do typically conform to all government regulation guidelines for biometric data storage by providing a wide range of available options to store this data". He went on to observe that "…there will be some transition periods as people slowly move from card access to biometric access, but all companies will start exploring their options and investing in biometric access control solutions now so they are ready for this next level of authentication security. Due to the issues raised by the COVID-19 pandemic, we have already noticed a shift of focus from focus has shifted to facial recognition and other new biometrics because they are multi-layer "no-touch" access control solutions."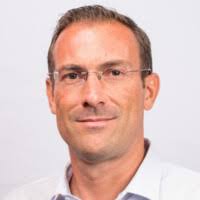 We also talked with Nicholas Raffin of Idemia, maker of the Morpho line of biometric devices.  He points out that "The Corona virus pandemic has generated a huge interest for frictionless access control solutions: hand wave touchless biometric readers, and newer facial recognition systems. The new 'reflexes' adopted during the coronavirus epidemics may remain beyond this current period. These frictionless devices also essentially bring more security of course, but also more speed and convenience, making them well suited for high traffic areas like busy lobbies or factory entrances, with the additional benefit of reducing the tendency for employees to group or cue up when entering their workplace."
What about Cost?
Of course we understand that while features and performance of any technology are drivers for product selection decisions, we cannot forget that cost is a factor as well. Generally speaking, some of the latest biometrics technologies such as hand wave and facial recognition readers can cost up to 10 times the cost of simple card readers. Several thousand dollars vs. several hundred dollars is a good general cost statement. Fingerprint readers and some other contact-type biometrics might fall in between. There is little doubt that costs will come down as the technology becomes more mature and widely accepted – but for now costs need to be acknowledged and accepted as we consider these options.
Mike McGovern, PSP
Automatic Systems
April 2020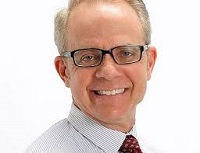 Mike McGovern is a security and entrance control industry veteran who has been helping develop and design integrated security strategies since 2000. Mike is responsible for sales of Pedestrian and Vehicle entrance control products such as; optical turnstiles, portals and automatic gates, in the Southern USA and New England Regions for Automatic Systems.